Natural casing and salt
– Preparation, import and marketing of 'tripes per embotir'.
– Marketing and distribution of salt.
– Preparation and marketing of cartilage and another products for pharmaceutical industry.
Cold store and services
– Freezing of meat products (80 Tm/day) in -35/-40 °C.
– Cool rent in refrigerated and multipurpose store in -18/-20 °C to 5.500 Tm.
– Distribution and collection of meat products for an human consumption with 10 refrigerated trucks.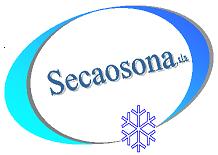 Products and services for the pharmaceutical and petfood industry

Refrigerated warehouse
Picking and services
Transport